Free Resources
Learn New Skills
Want to get going right now? No problem.
Learn on your own time, in your own space. We'll help you get started!
Permaculture Resources
Let us know if you have a resource we can share!
Lending Shed
Want to process your food but don't want to invest in the equipment?
We've got you covered.
Trying things hands-on is an easy, low-commitment way to learn. Sharing tools helps the community maximize their finances—not to mention space.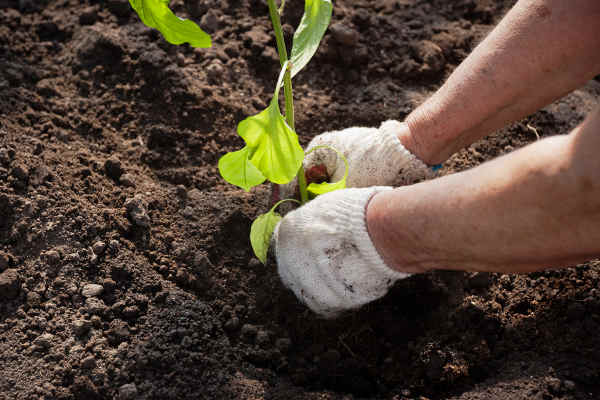 There are some pieces of food processing equipment that we only need once or twice a year. Instead of each person buying one, we've invested in– key equipment.
This way, members can:
Maximize money and space
Try out a tool before buying it
Have someone else keep it maintained
Practice new skills
Use industrial-grade equipment
There are two catches. You have to be a current One Straw member, and one or two items have a maintenance fee so we can keep them working smoothly.
Tools currently available:
Apple Press & Crusher ($15.00 maintenance fee, plus $50.00 refundable deposit)
In order to borrow an item you must:
Be a current One Straw Member
Read the rules
Print and sign the waiver (download below)
Pay a deposit and maintenance fee (some tools only)
<RULES AND WAIVER>
If you have a tool in good working condition that you would like to donate to our Lending Library please contact: lendingshed@onestraw.ca.
Thank you to Penny Allport, Stephanie Grindon, and Angela Kroning, who donated several tools in the past.
Get Involved
The best way to learn is to just dive in!
By volunteering, you can learn side by side with someone experienced. You gain new skills, new friends, and give us a hand, all in one.
We have regular ongoing projects that are easy to get involved with, even if only for an hour. Our community garden and demo site Ocean Vegetables Garden needs love summer and winter alike.
Interested in a project and want One Straw to support you? Contact us and let's talk.