Workshops
Learn New Skills
Speaker Series | Fall 2021
The One Straw Presentation Series is your go to zoom room for expert presentations and discussions about our local food system.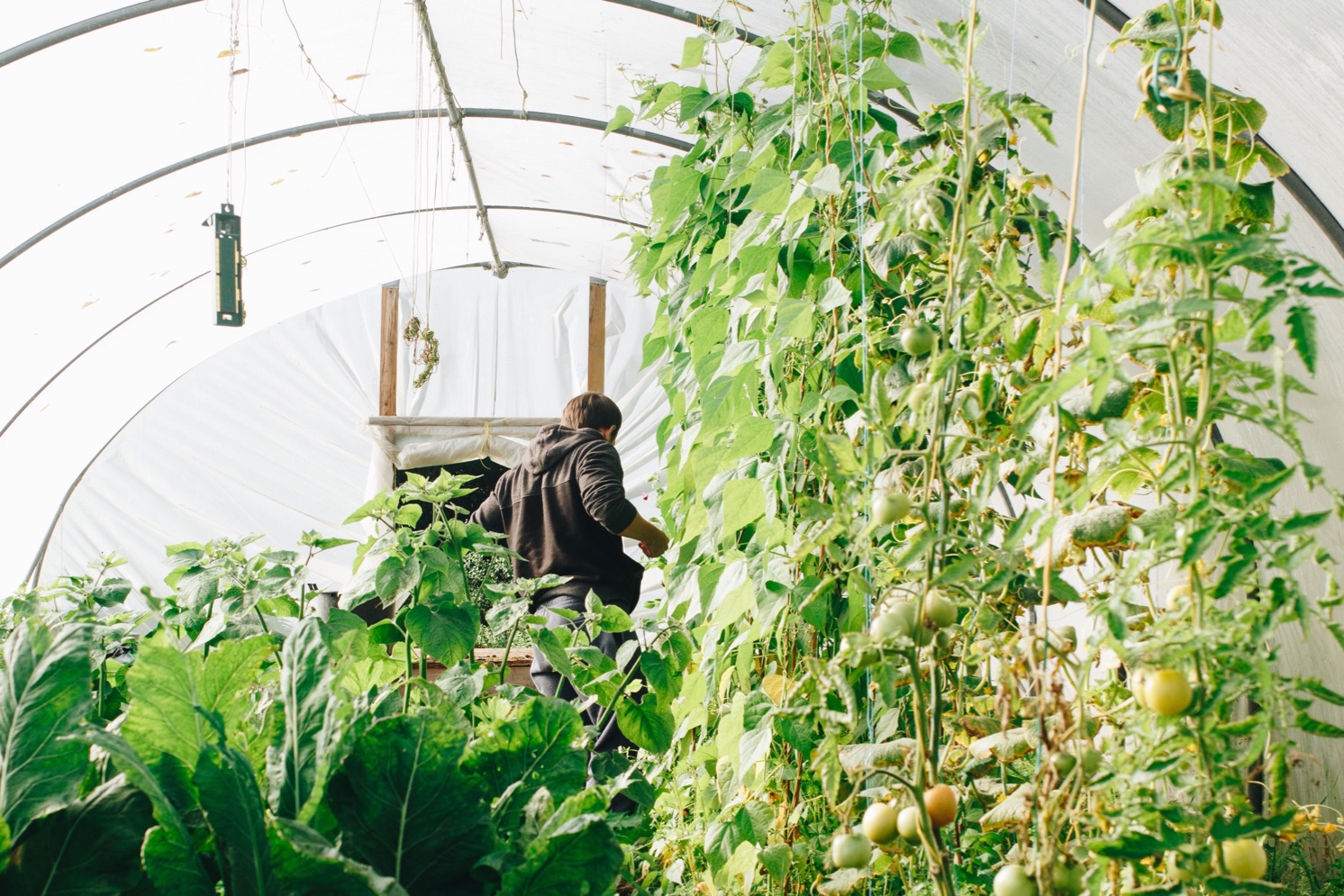 Design tools for sustainable solutions in your garden and home
December 14th
Presenter: Alicia LaValle, Founder & Owner of The Toolbelt Learning Collaborative (TLC)
Looking for hands on learning experience?
We'll help you dig right into new skills. Whether it's growing, harvesting, or preserving food–or just learning more about food systems–we love helping the community learn about it.
Our workshops are an affordable and fun way to meet new (and old) friends while learning new stuff. We often do workshops, weather-permitting, outside at the Ocean Vegetables Garden.
We host workshops at many major events on the Coast, as well as throughout the year. Our former Live and Learn program has trained and empowered dozens of mentors to pass on their knowledge.
Do you have a skill you'd like to share or an idea for a workshop?