Workshops
Learn New Skills
Learn about laying hens 101 Sunday, October 17th 2021
Sunday, October 17th
1:30pm – 3pm
Heart and Sol Farm
6282 Crowston Road, Sechelt BC
Together we will explore:
-the basics of chicken care,
-coop design, enclosures & fencing,
-feed, and egg collection
-personal experiences and lessons from raising and growing a flock
Special Instructions: come prepared for time outdoors in mid Cctober
Instructor: Julie and Socrates Carrillo
Julie and Socrates Carrillo are the owners of Heart and Sol Coastal Farm in Sechelt. When they bought their property, they inherited 20 laying hens and quickly began learning everything they could about chickens. Now, two years later, they have about 100 chickens of various breads, five sheep, and are growing and selling produce and eggs.
Responsible Water Alternatives Sunday, November 7th, 2021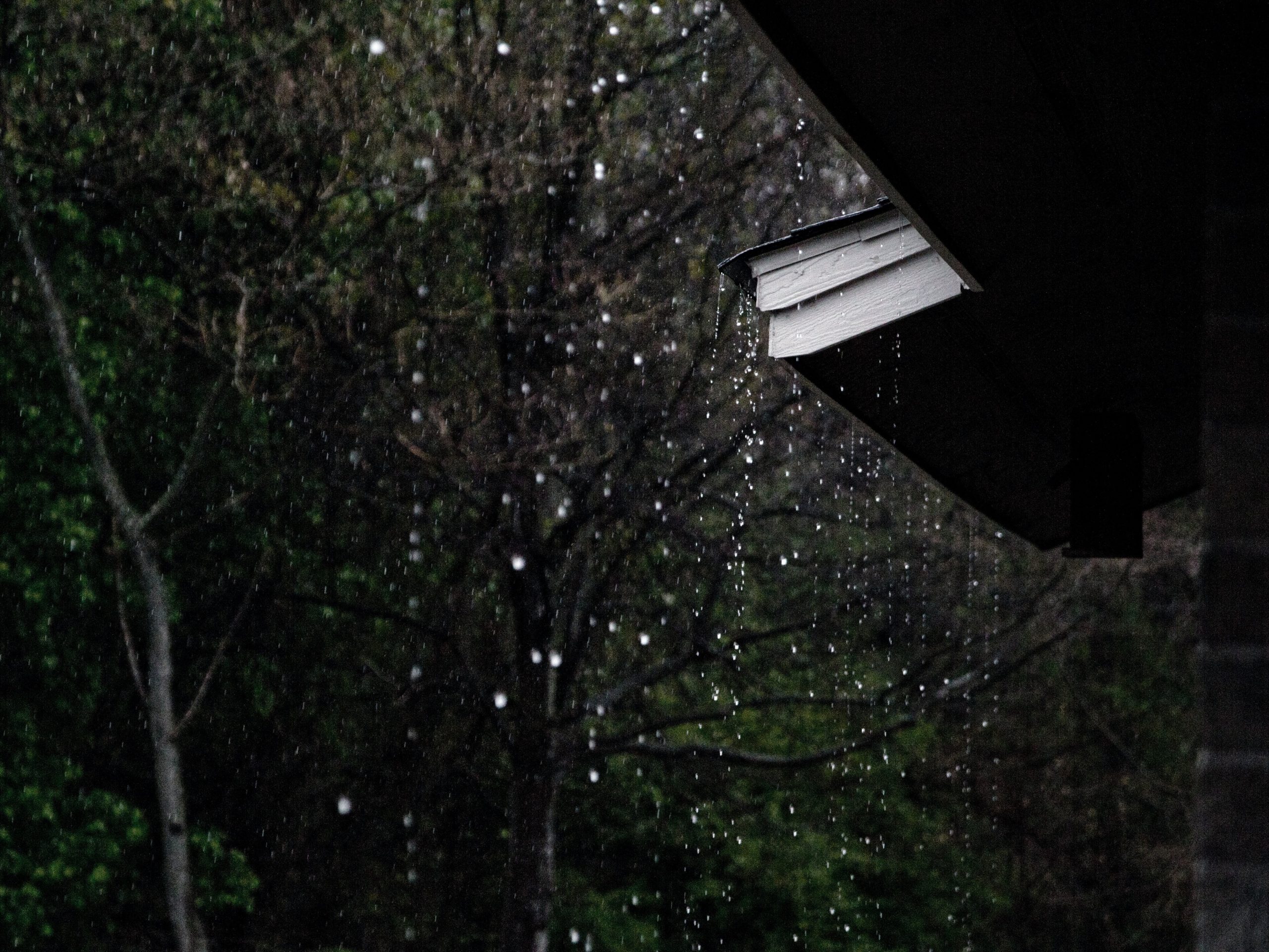 Sunday, November 7th, 2021
1:00pm – 4:00pm
One Straw Tiny Farm – (Behind the Gumboot Restaurant)
1053 Roberts Creek Rd, Roberts Creek BC
Together, we will examine water sources, water end-use and water policy covering topics such as :
Rainwater Harvesting:

Best practices
Storage
Water budgets
Regulations
Alternative Water Sources (greywater)

Water conservation:

In the Garden
In the home
In the soils

Regulations/Policy
Instructor: Gord Baird
Gord jumped into the complex topic of sustainability when he and his partner Ann set out to design and build the Eco-Sense home in the Highlands, BC.
He comes at the topic of water with the perspectives as a professional, a user, and policy maker, integrating them into solutions required to adapt to the changing climate
Speaker Series | Fall 2021
The One Straw Presentation Series is your go to zoom room for expert presentations and discussions about our local food system.
Looking for hands on learning experience?
We'll help you dig right into new skills. Whether it's growing, harvesting, or preserving food–or just learning more about food systems–we love helping the community learn about it.
Our workshops are an affordable and fun way to meet new (and old) friends while learning new stuff. We often do workshops, weather-permitting, outside at the Ocean Vegetables Garden.
We host workshops at many major events on the Coast, as well as throughout the year. Our former Live and Learn program has trained and empowered dozens of mentors to pass on their knowledge.
Do you have a skill you'd like to share or an idea for a workshop?