Speaker Series
The One Straw Presentation Series is your go to zoom room for expert presentations and discussions about our local food system.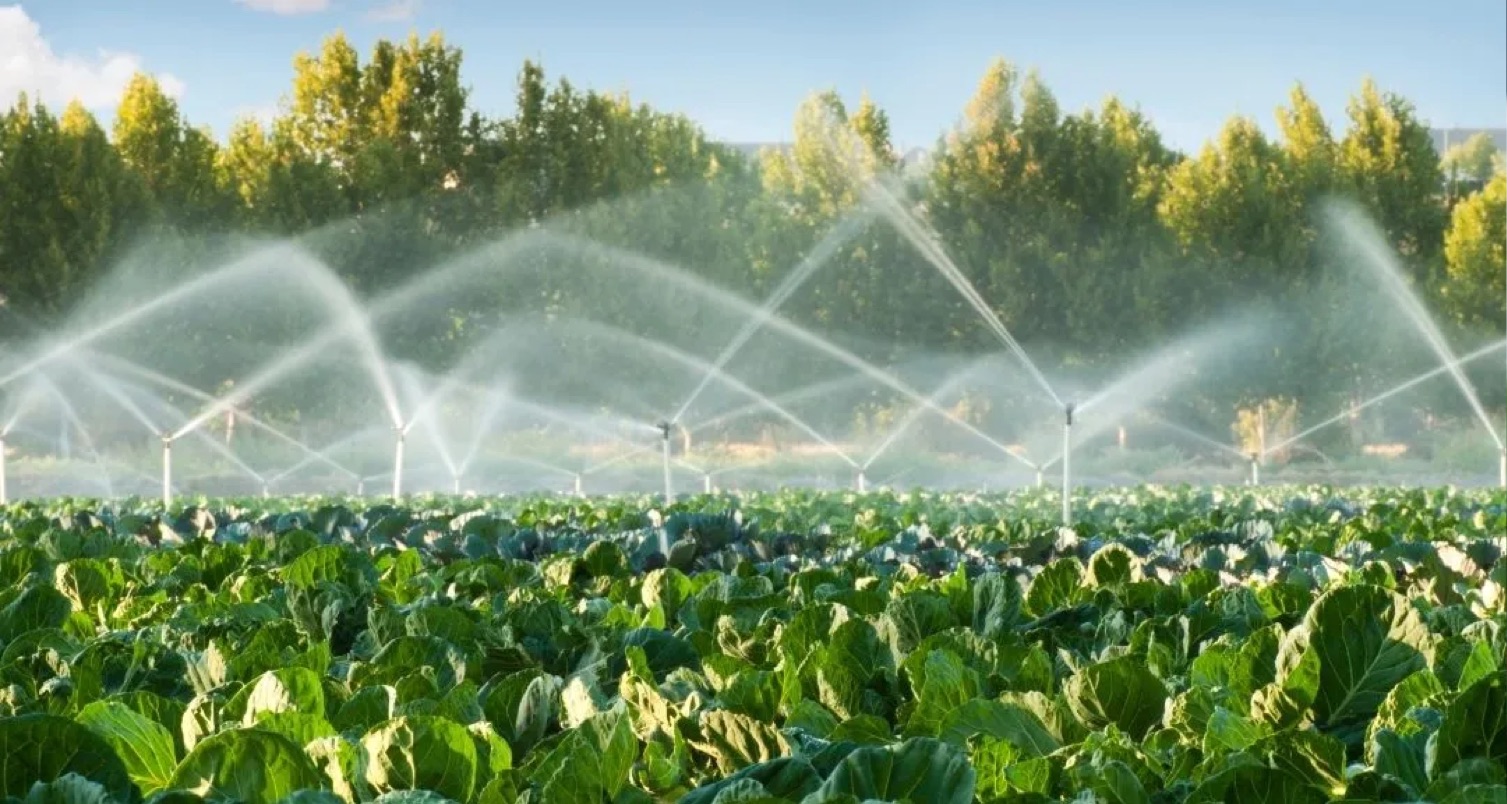 Groundwater licensing: The process and Benefits
If you divert and use groundwater for non-domestic purposes, you must now obtain a water licence and pay water fees and rentals. This change came into force with the Water Sustainability Act (WSA) on February 29, 2016. Groundwater licensing establishes equity between stream water and groundwater users, and provides additional benefits.
If you are a groundwater user, licensing clarifies how much water you can legally use, and increases the security of your access to that water. Licensing establishes rights to groundwater based on the same priority scheme that currently exists for surface water, and will help to reduce conflicts between water users in times of scarcity.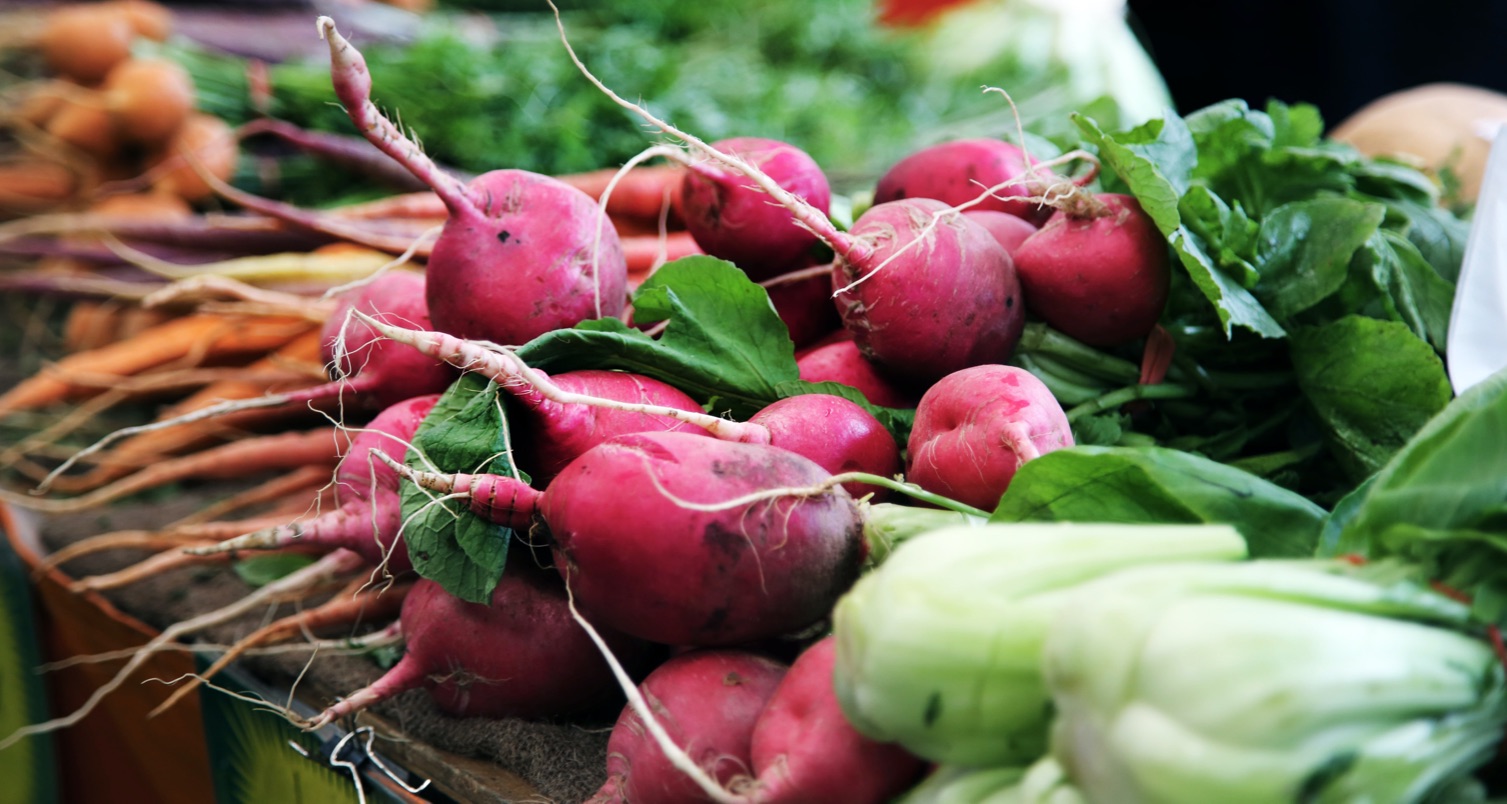 An Intro to Canada's Good Agricultural Practices Certification & Selling Beyond the Farmers Market
Presenter: Angela Boss, Regional Agrologist, Ministry of Agriculture, Food & Fisheries
More 2022 Workshops coming soon, stay tuned!
Thank you for an incredible season of learning in 2021. We're hard at work planning our 2022 learning opportunities.
Permaculture Design For Resilience & Regeneration
Empower yourself through this 18 week program with like minded people online to learn about how nature designs itself and how to become more grounded and connected with yourself, your community and the natural world. We will learn how to map and design our land and lives, plan for emergencies, grow and preserve food naturally, build community and work to build a more resilient and positively impactful life.
Want to get involved?
Are you interested in putting your skills towards the One Straw mission?