Become a member
By joining as a member, you help build a resilient Sunshine Coast and get awesome perks.
Our members are the heart of One Straw
Through the support of our members, we're building a strong, connected local food system, that not only protects, but helps to regenerate our natural world.
Proceeds from membership help to create inclusive food programs and projects, community gardens, events, and support education and research. By joining, you're an important part of building a connected, resilient community.
Memberships are valid for one year. All proceeds go towards supporting our programs.
Current membership rates:
Individual | 20$
Family | 30$
Business | 50$
Retailer discounts
You get deals at select Sunshine Coast retailers

The inside scoop
Newsletters, news, updates, info & resources from One Straw

A vote & a voice
Guide our direction as a Society, vote on Society changes, elect directors, and give input

Tool lending library
Member Discount to our Farm-n-Food Tool Library

Advance notice and pre-sales
First dibs on many One Straw Society events and workshops

Event & workshop discounts
Get a percentage off workshops, series and select One Straw events

Free vendor fees
All farm, garden and food vendor members can sell for free at our market events
Community
Connect with likeminded locals at our meetings
Local discounts
At our One Straw Society partners
With your One Straw Society membership card

10% discount on all plants

10% discount on plant seedlings, seeds, and fruit & nut trees

10% off edible plants (veggies, fruit, nuts and herbs)

10% discount on soils (compost and garden mixes), mulch, and cedar chips

5% off produce & bulk dry goods
More than just the perks, by joining us you're being the change you want to see in the world
You're helping to:
Support healthy natural resource management on the Sunshine Coast
Empower the growth of sustainable agriculture
Encourage ecological stewardship of farm lands, fisheries, forests, and watersheds
Grow a healthy local economy
Foster open communication, capacity building, and participation within the community
What better way to thank this beautiful place you call home?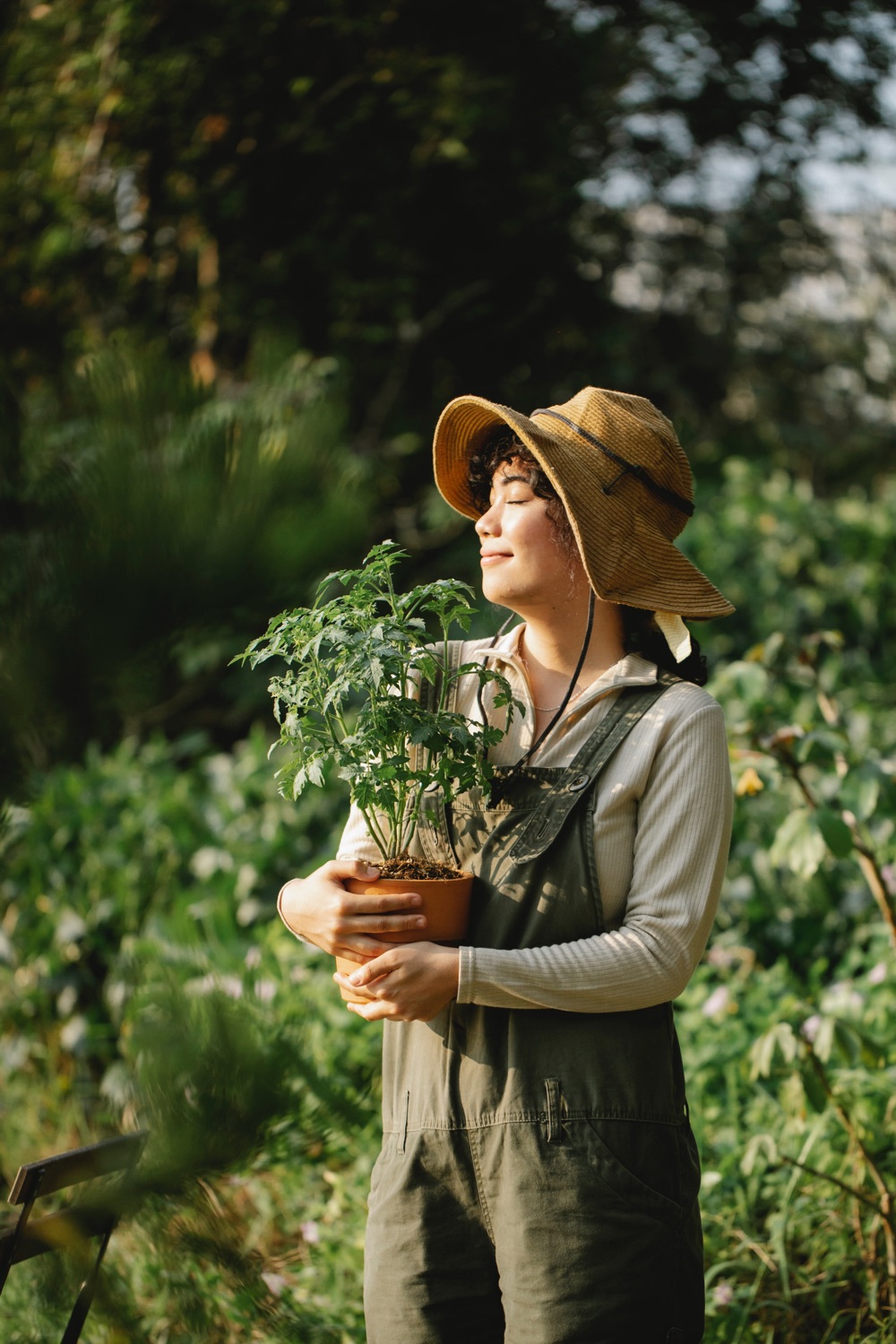 Become a member
Anyone can become a member! You can be as involved or hands-off as you like. Your membership helps support our work to make the Sunshine Coast food system more resilient.