Events
Here's what's happening in food, community & gardening events on the Coast
Mon
Tue
Wed
Thu
Fri
Sat
Sun

Powell River Farmers' Market – Winter

12:30 pm

Powell River Farmers' Market – Winter

Jan 2 @ 12:30 pm – 2:30 pm

Learn more: https://bcfarmersmarkettrail.com/market/powell-river-farmers-market-winter/

Roberts Creek Community Farm Market

1:30 pm

Roberts Creek Community Farm Market

@ Roberts Creek Community Association

Jan 5 @ 1:30 pm – 5:30 pm

ROBERTS CREEK COMMUNITY MARKET WEEKLY• WEDNESDAY 1:30 – 5:30pm. Winter hours: 1:30 – 4:30pm. BECOME a VENDOR: The Roberts Creek Community Market welcomes a broad diversity of vendors, if you are an artist, crafter, grower

Powell River Farmers' Market – Winter

12:30 pm

Powell River Farmers' Market – Winter

Jan 9 @ 12:30 pm – 2:30 pm

Learn more: https://bcfarmersmarkettrail.com/market/powell-river-farmers-market-winter/

Screening of "Kiss the Ground"

Screening of "Kiss the Ground"

@ Persephone Brewing

This important film explains the virtues of regenerative agriculture in the fight for climate stability. Advanced tickets are $12 at the Persephone beer farm, available in our tasting room and include a glass of beer.

Roberts Creek Community Farm Market

1:30 pm

Roberts Creek Community Farm Market

@ Roberts Creek Community Association

Jan 12 @ 1:30 pm – 5:30 pm

ROBERTS CREEK COMMUNITY MARKET WEEKLY• WEDNESDAY 1:30 – 5:30pm. Winter hours: 1:30 – 4:30pm. BECOME a VENDOR: The Roberts Creek Community Market welcomes a broad diversity of vendors, if you are an artist, crafter, grower

Powell River Farmers' Market – Winter

12:30 pm

Powell River Farmers' Market – Winter

Jan 16 @ 12:30 pm – 2:30 pm

Learn more: https://bcfarmersmarkettrail.com/market/powell-river-farmers-market-winter/

Roberts Creek Community Farm Market

1:30 pm

Roberts Creek Community Farm Market

@ Roberts Creek Community Association

Jan 19 @ 1:30 pm – 5:30 pm

ROBERTS CREEK COMMUNITY MARKET WEEKLY• WEDNESDAY 1:30 – 5:30pm. Winter hours: 1:30 – 4:30pm. BECOME a VENDOR: The Roberts Creek Community Market welcomes a broad diversity of vendors, if you are an artist, crafter, grower

Powell River Farmers' Market – Winter

12:30 pm

Powell River Farmers' Market – Winter

Jan 23 @ 12:30 pm – 2:30 pm

Learn more: https://bcfarmersmarkettrail.com/market/powell-river-farmers-market-winter/

Roberts Creek Community Farm Market

1:30 pm

Roberts Creek Community Farm Market

@ Roberts Creek Community Association

Jan 26 @ 1:30 pm – 5:30 pm

ROBERTS CREEK COMMUNITY MARKET WEEKLY• WEDNESDAY 1:30 – 5:30pm. Winter hours: 1:30 – 4:30pm. BECOME a VENDOR: The Roberts Creek Community Market welcomes a broad diversity of vendors, if you are an artist, crafter, grower

Powell River Farmers' Market – Winter

12:30 pm

Powell River Farmers' Market – Winter

Jan 30 @ 12:30 pm – 2:30 pm

Learn more: https://bcfarmersmarkettrail.com/market/powell-river-farmers-market-winter/
Annual One Straw Events
We hold recurring events you can look forward to every year!
We follow all Covid-19 public health guidelines at our events.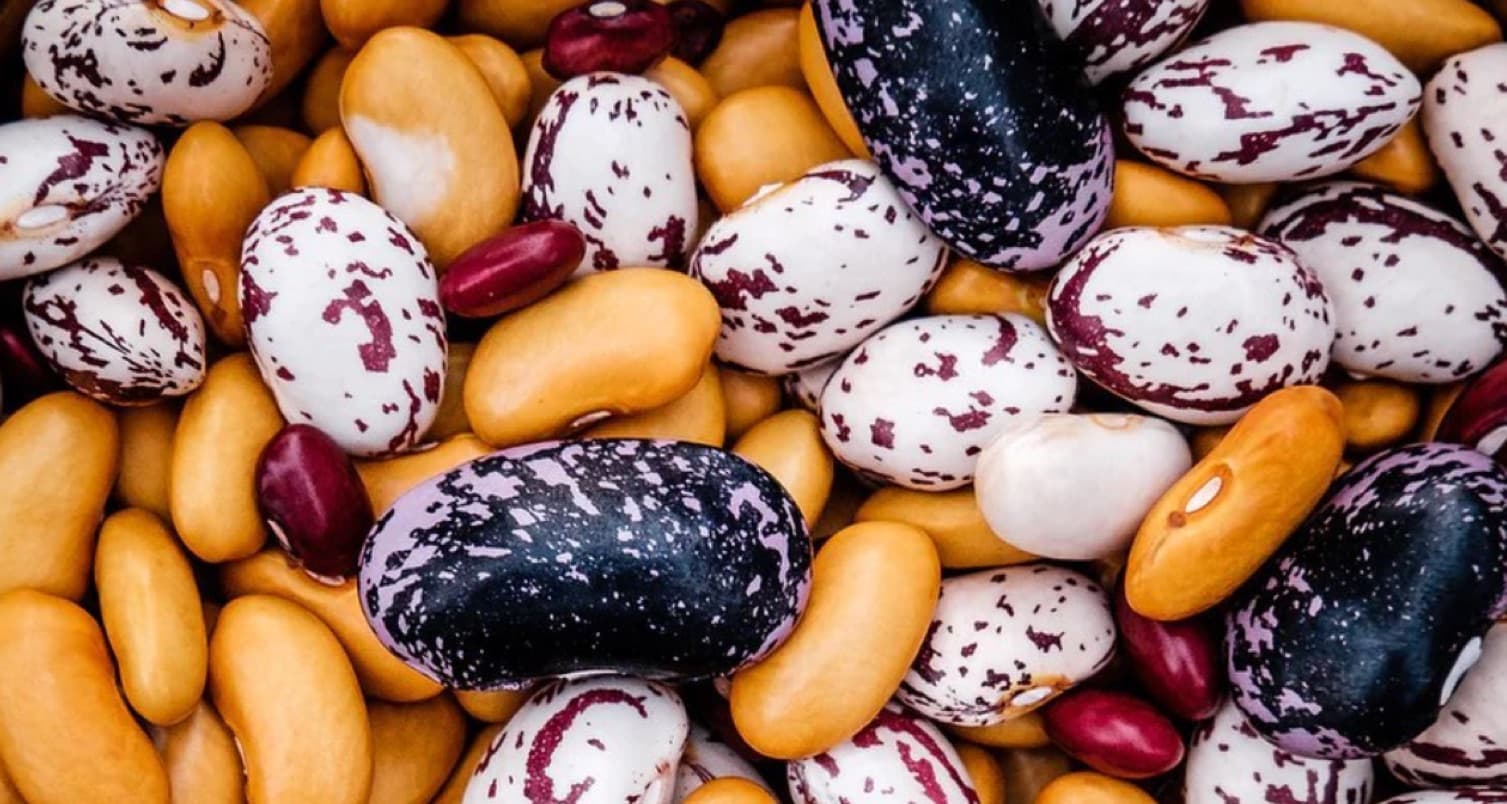 Seedy Saturday
Seedy Saturday is the Sunshine Coast's annual community planting season kickoff event. It is always loaded with opportunities to connect with other garden enthusiasts and food producers on the Coast.
At Seedy Saturday, you can access some of the best quality, non GMO, chemical free seeds, many that have been harvested by local growers and community members on the Sunshine Coast. Exchanging seeds keeps our community and ecosystem rich!
We bring you this annual event in partnership with the Sunshine Coast Seed Collective.
Spring 2022 date coming soon! Follow us on Instagram & Facebook for updates.
Tiny Farm, Big Table
An open air local food dining experience
An elegant backyard meal with twinkle lights, live music, and local libations on our charming Tiny Farm in the heart of Roberts Creek.
The Tiny Farm Big Table event series is a fundraiser with laid back vibes and upscale cuisine. The event boasts a 7 course meal featuring the best of our local restaurants, chefs and farms. It's all about showcasing the local bounty of the Sunshine Coast, and the culinary artists in our local kitchens.
Summer 2022 dates coming soon! Follow us on Instagram & Facebook for updates.