What We Do
We build programs, teach, bring community together, support farm business, and fill the pantries and bellies of the Sunshine Coast with local, healthy, ethical and sustainable food!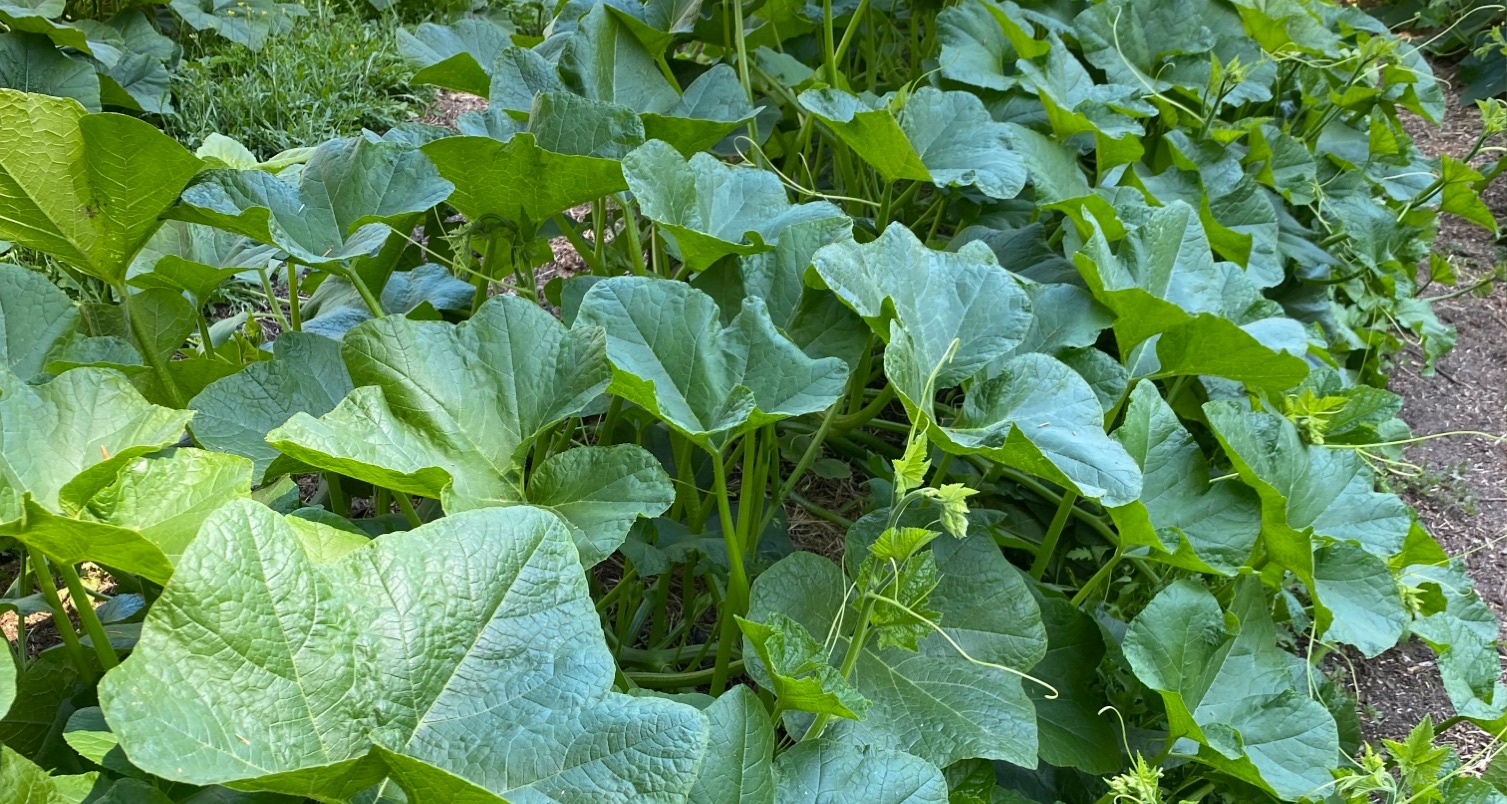 Community Growing Spaces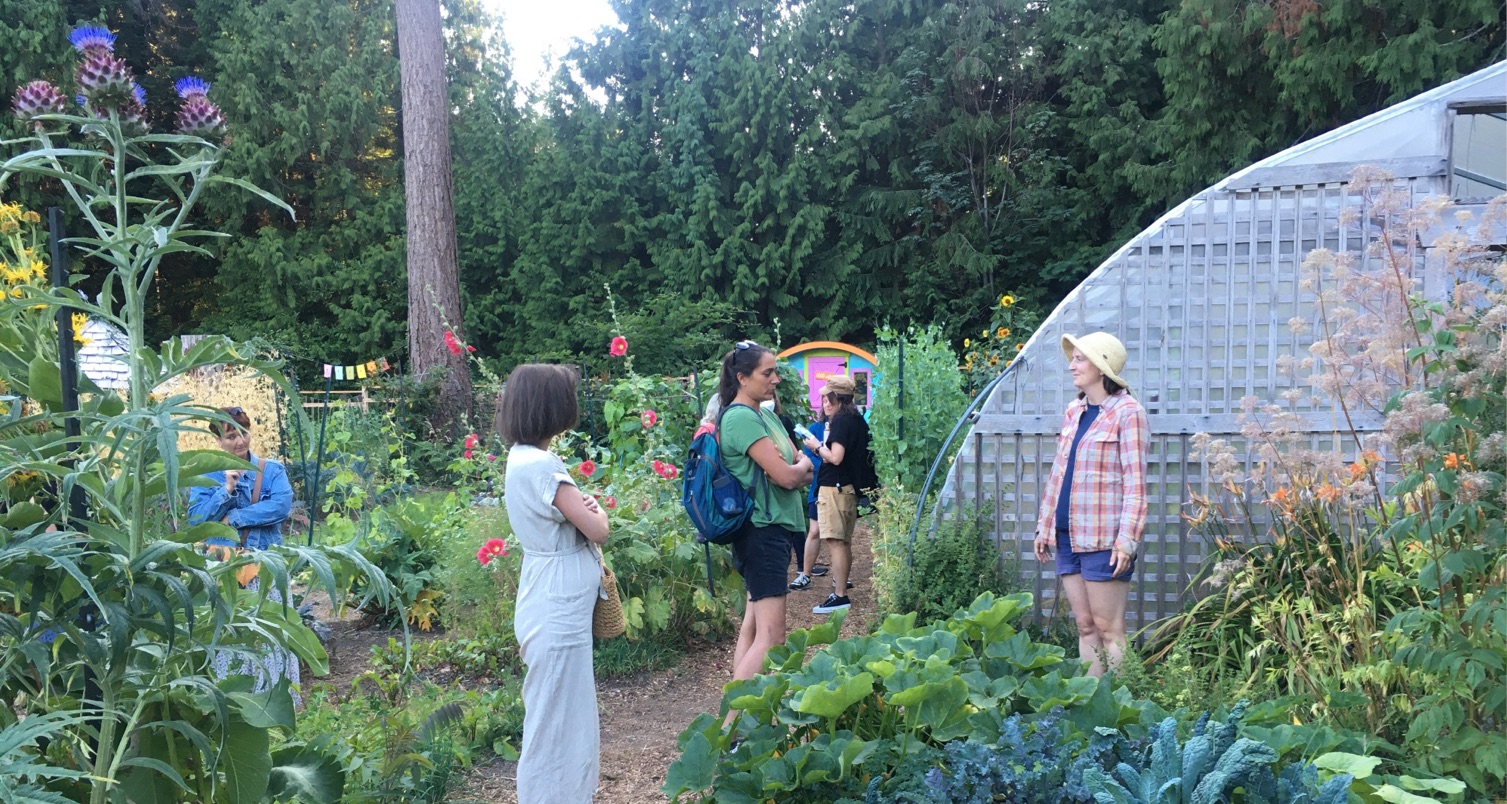 Workshops
Research & Policy
We also run programs and offer resources. We're working on a website update to feature them, stay tuned!