The People
We're a bunch of passionate people brought together by a shared vision for a sustainable future, working to make our communities more resilient, food secure, and connected.
We are you. We actively connect people, ideas, and resources, explore your insights and experiences, and create projects where community takes the lead. Many of us are here because we were community members that saw a barrier or had an idea, and One Straw Society acted as our incubator to put it into action. Pleased to meet you!
Caring for the Earth, People and the Future
Leadership & Our Team
Leadership comes from all sides, not just from the top – everyone has a voice, and together we create beautiful things.
In alphabetical order…
Alisha M'Lot
Education & Volunteer Coordinator
Alix Hopfengaertner
Designer & Marketing Coordinator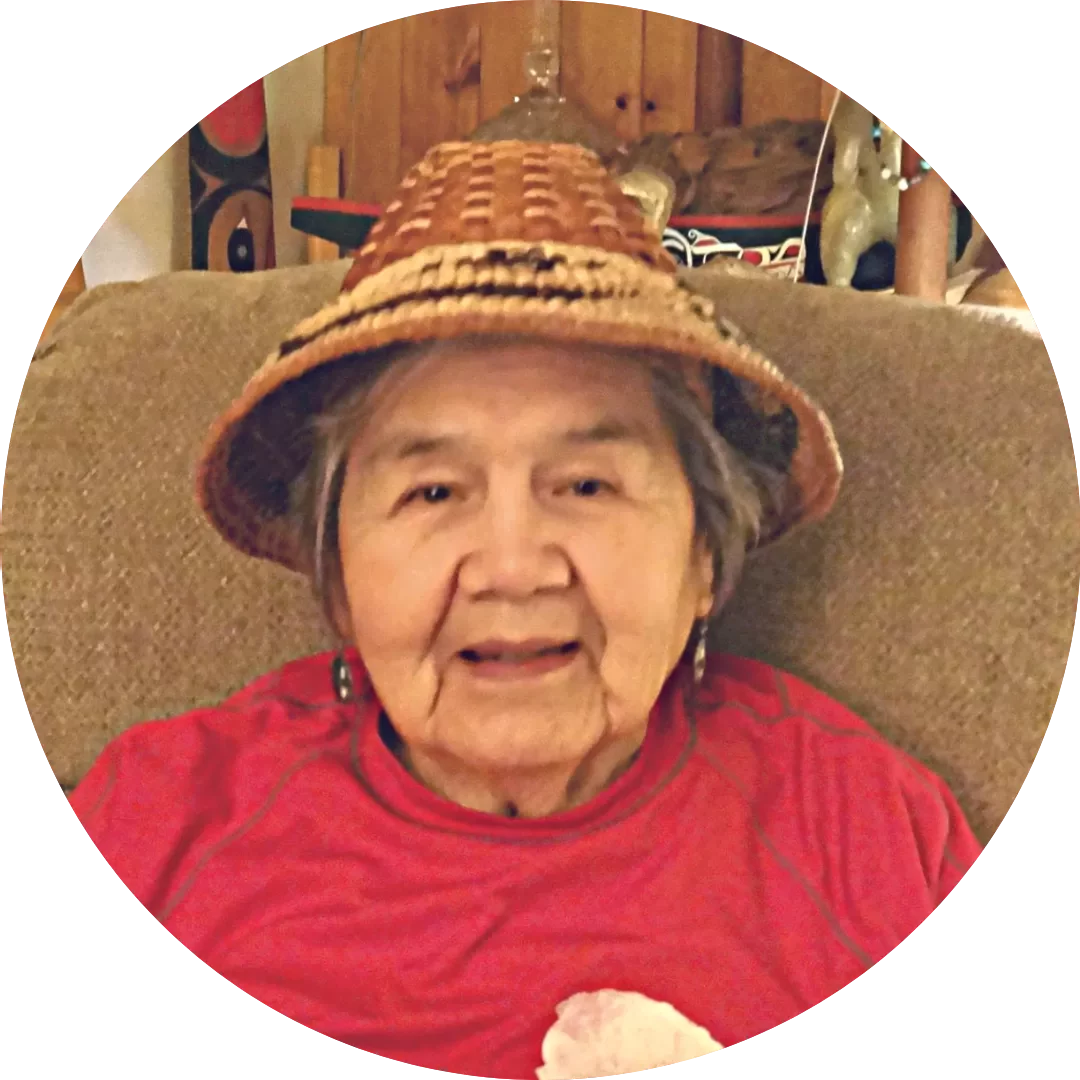 Barbara Xwu'p'a'lich Higgins
Knowledge Keeper; Lead, Traditional Foods & Lands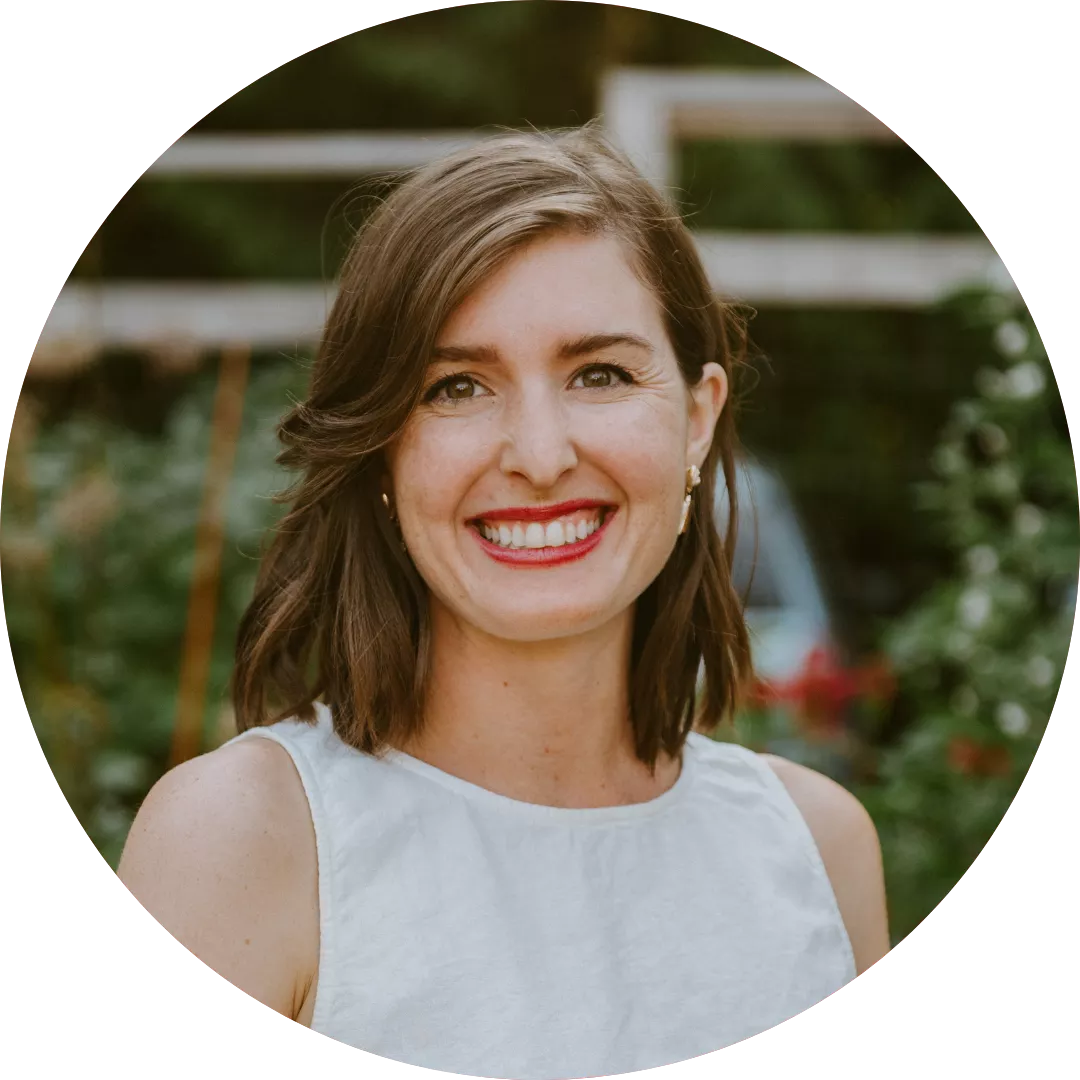 Caitlin Allenby
Programs & Events
Manager
Casandra Fletcher
Executive Director;
Grants & Development
Chris Hergesheimer
Manager, Integrated Food Systems & Policy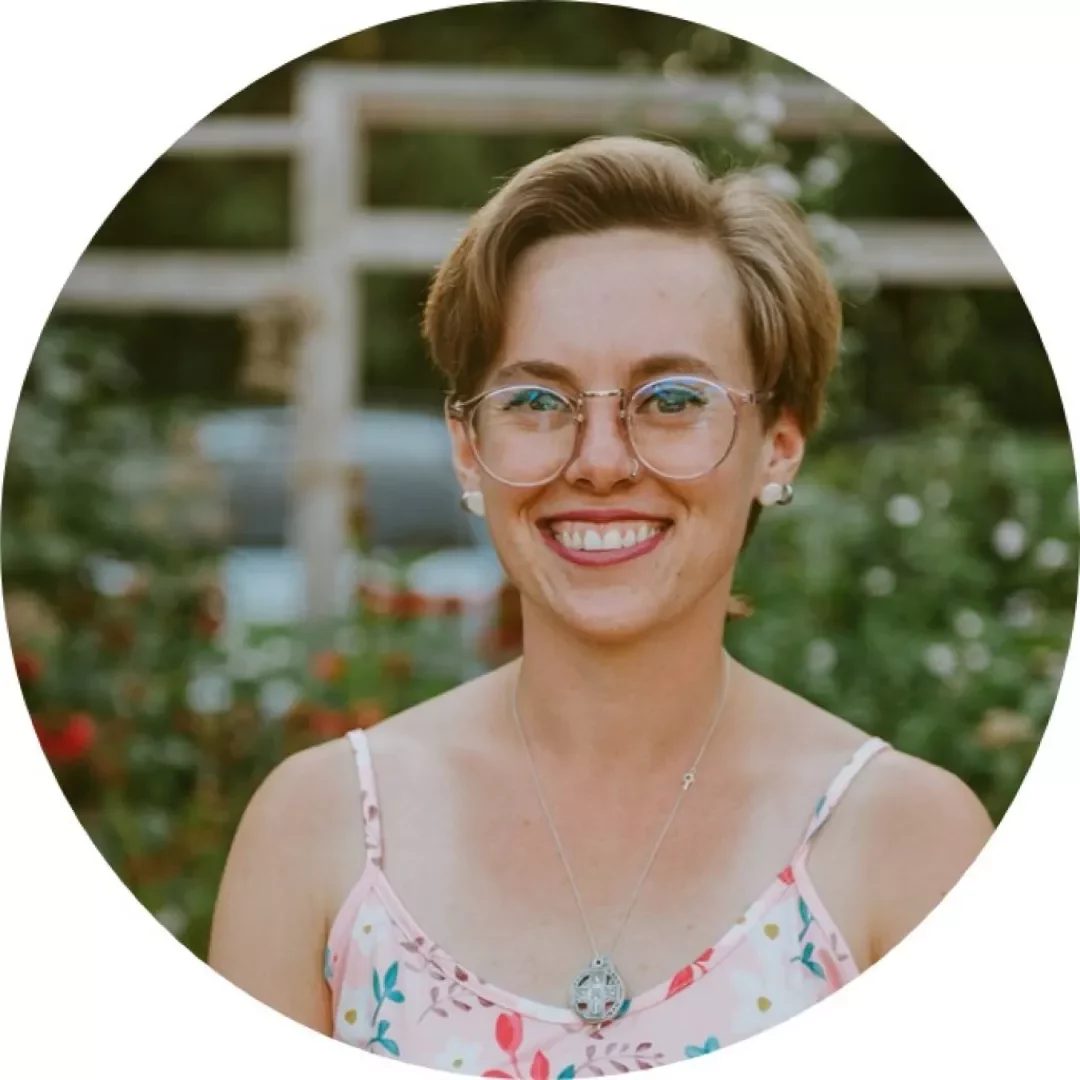 Danielle Walters
All the things.
Everywhere.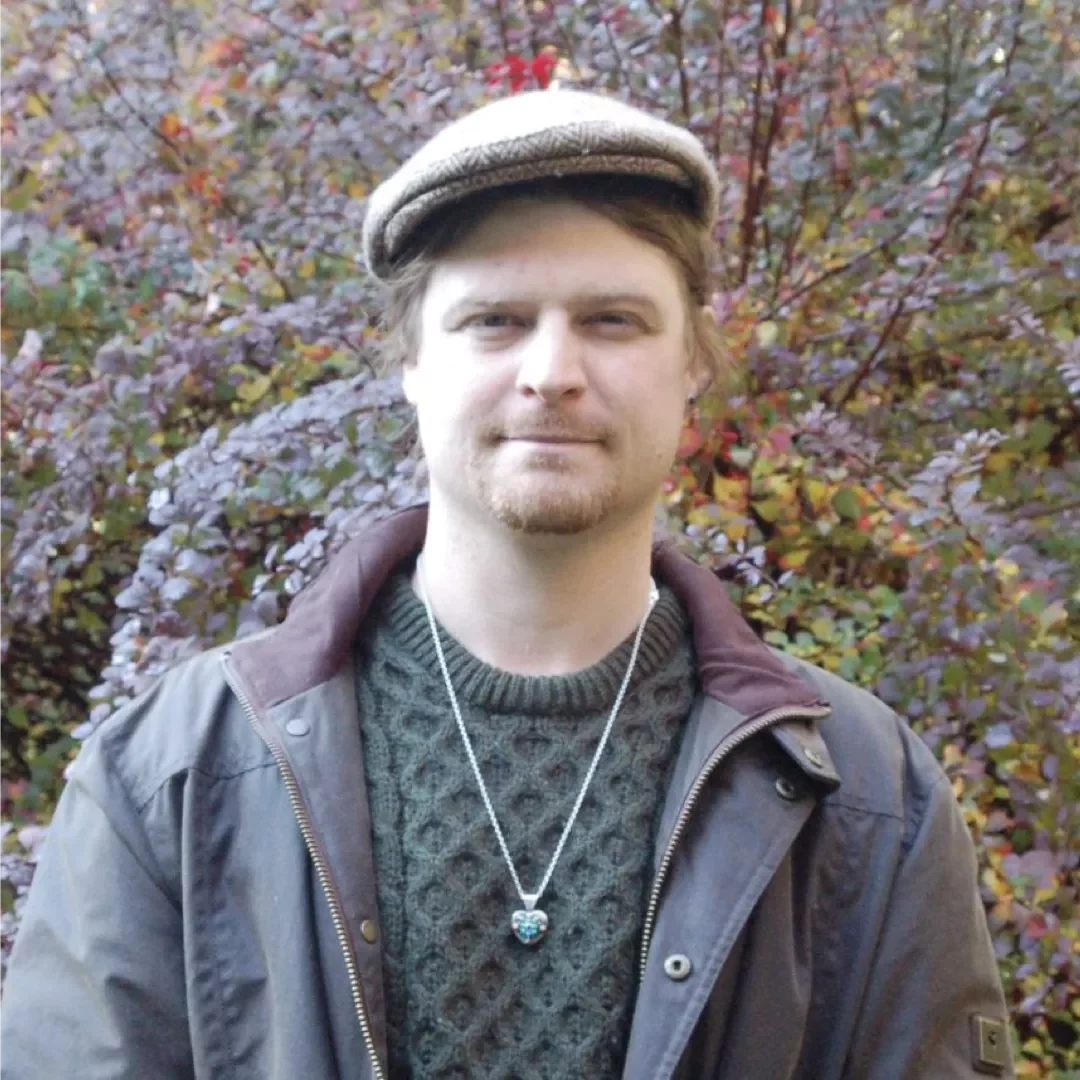 Geordie Kennedy
Market Garden Coordinator (One Tiny Farm)
Hollyann Kwa'tle'maht Higgins
Leader, Traditional Foods; Salmon Project

Kate McLaughlin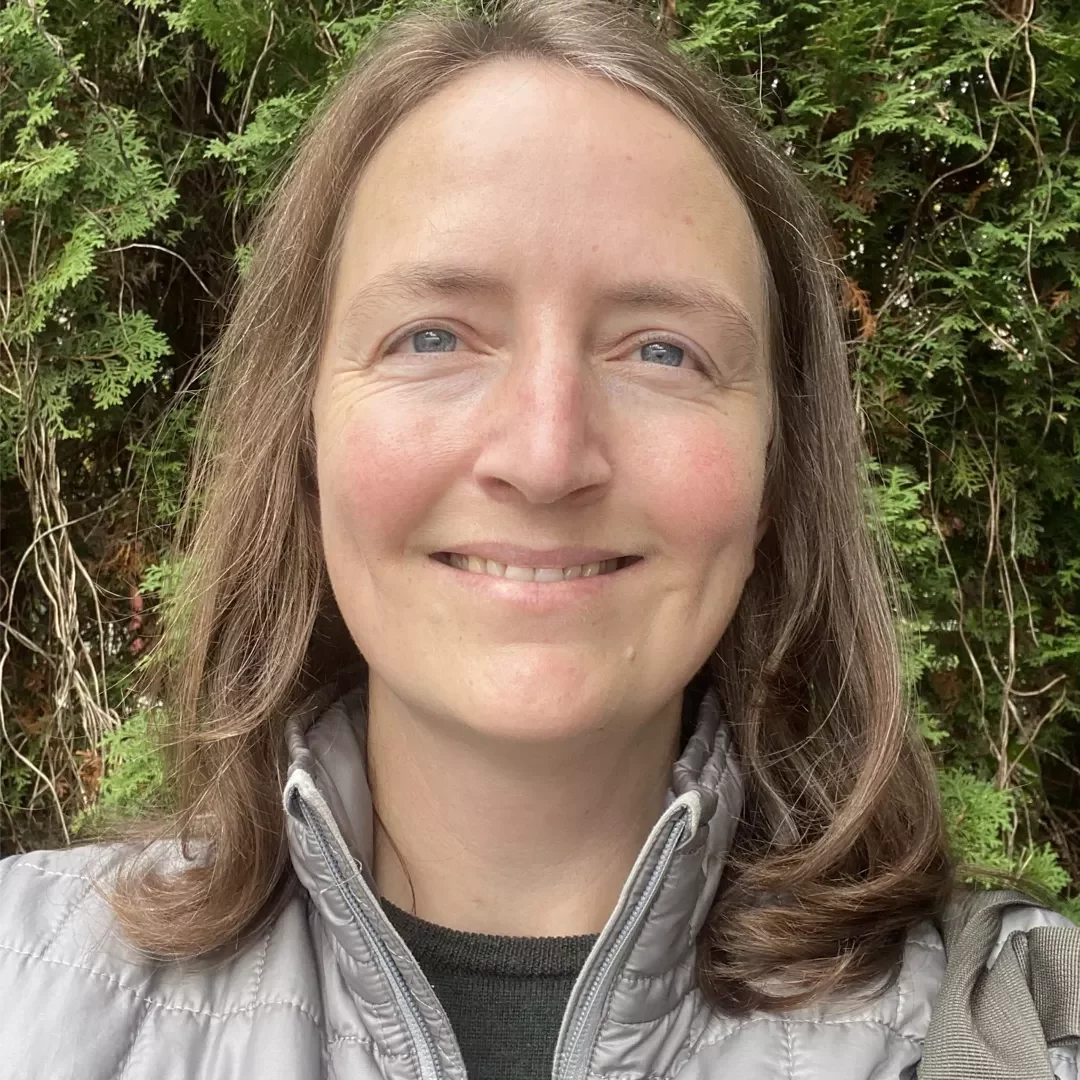 Katy Latham
Greenhouse Coordinator; Facilitator
Mary Boulding
Herbalist, Medicinal Plant Team Lead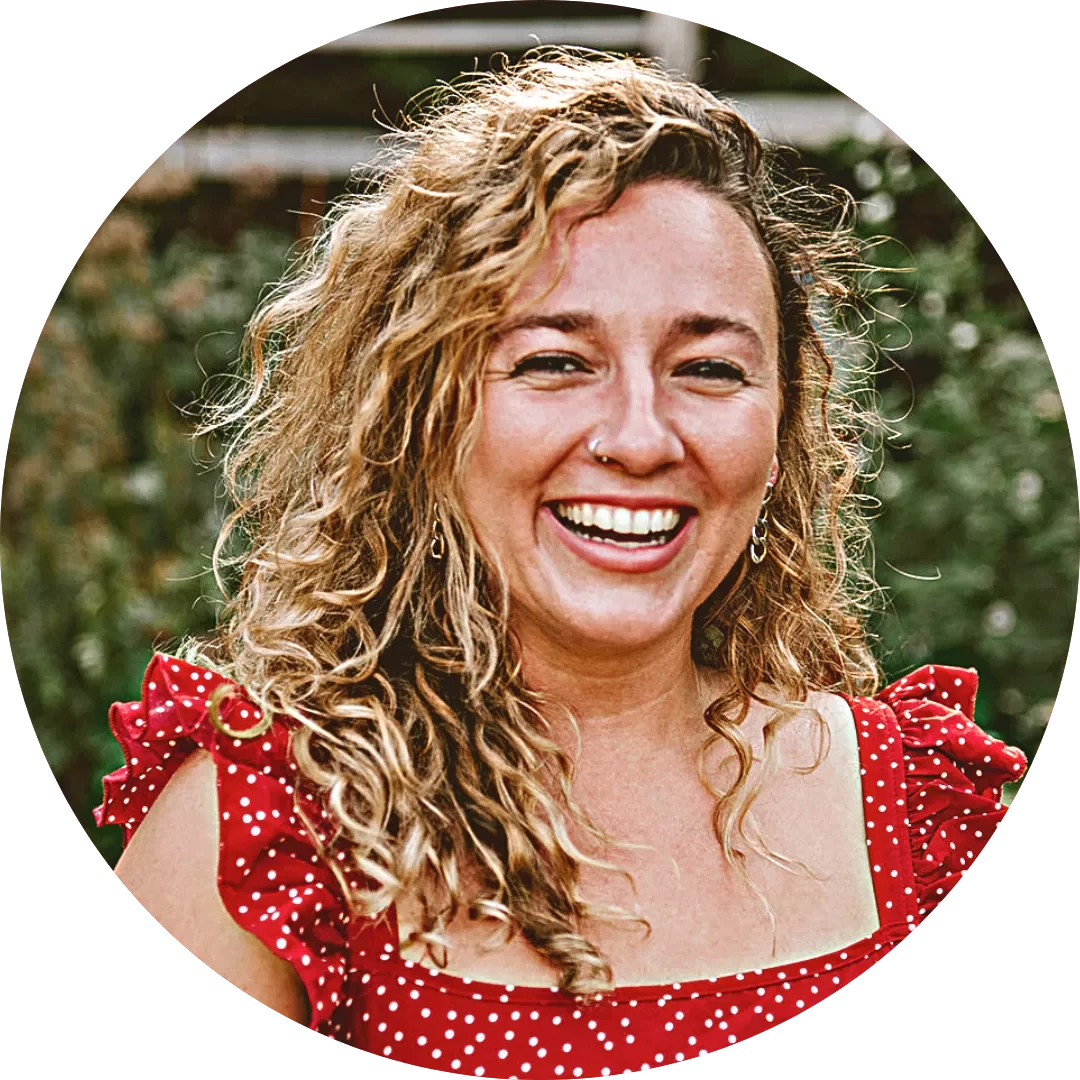 Ola Kiermacz
Videography; Social Media/Video Content
Sarita Moodie
Garden Design, Medicinal Plant Team
Solomon Morton
Driver/Delivery & Logistics Support
Zan Romeder
Membership Coordinator; Admin Support
Our Board of Directors
Our board is a Policy Governance Board, accountable to the community's voices, needs and priorities, and translating those into a vision and outcomes for the organization. Our board is not involved in day to day operations or decision-making, rather, focusing on mission, bylaws, policy, purpose and limitations that guide our teams on the ground. They are dedicated, big-thinkers, and here to hear.
Caroline Plant
Collaborative family and estate lawyer, peace circle facilitator and legal mediator; lover of local food, horses, and animals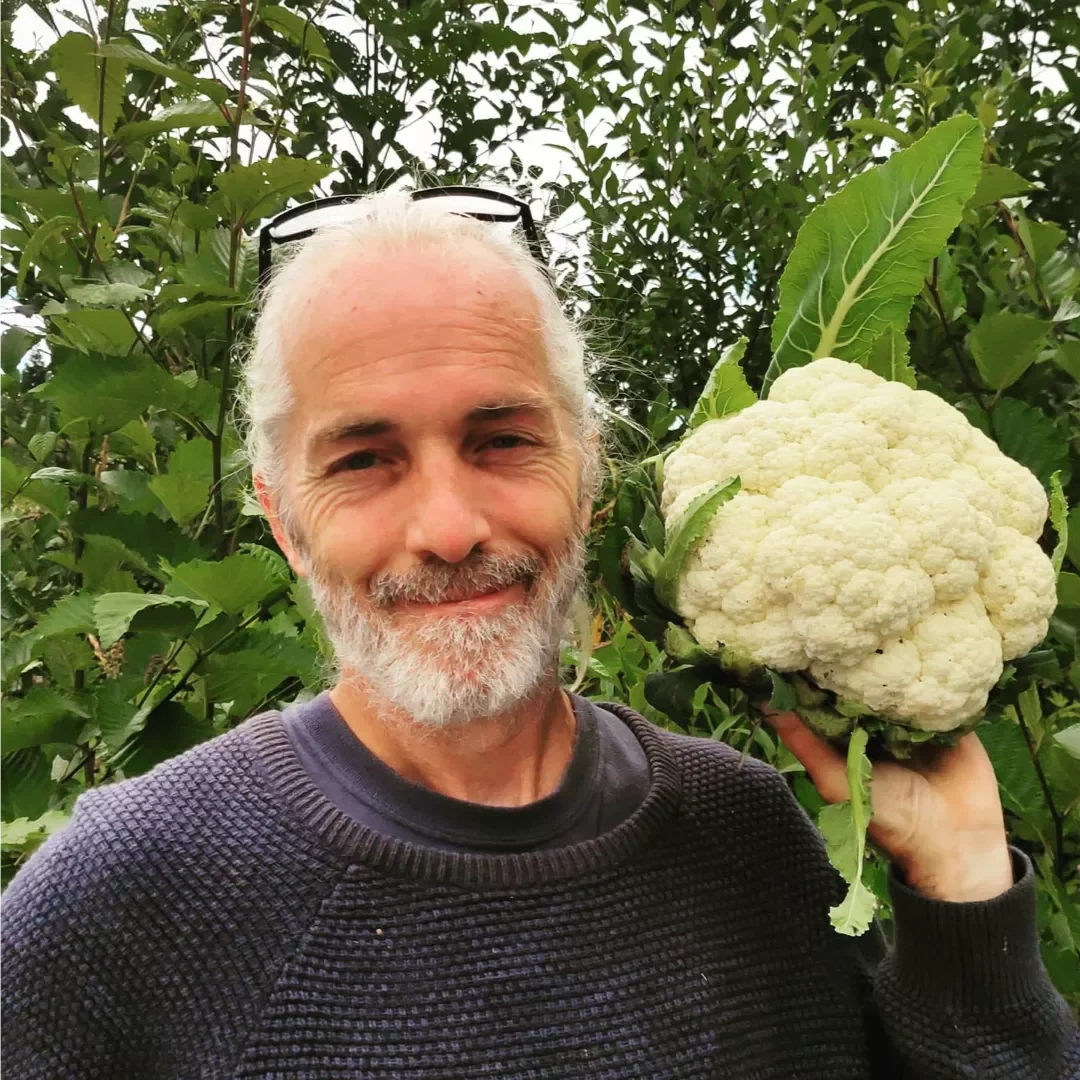 John Byrnes
President of the Sechelt Farmers' Market & on the board of BC Association of Farmers' Markets, John is also a local farmer, entrepreneur, sourdough baker, and father of six.
Ian Hunt
Technology professional, local entrepreneur with 10+ years' experience owning and operating a local retail health food business; foodie and avid hiker in our local, abundant forests.
Asha Wareham
Undergraduate of UBC's Land and Food Systems and Sustainable Agriculture. Born and raised on the Coast, Asha began as a youth intern at One Straw.
Meghan Molnar
Public Health Dietitian with 10+ years of working with various community organizations facing the unique strengths and challenges of living and thriving on the Coast. Passion for local, delicious food.
Conner Wear
BSc in the faculty of Land & Food Systems @ UBC, international NGO work, practices real estate, commercial and corporate law, and provides governance and organizational consultations. Runs a small local farm here on the Coast.
Laura Wilson
Practicing lawyer with Engineers & Geoscientists BC, specializing in governance, bylaws and policy development and analysis. Laura's a foodie, strong advocate of local food and community resiliency, and a home gardener.
We currently do not have any job openings, but that doesn't mean there isn't a role for you! Let's create one!
Looking for meaningful and ethical work?  We're excited to get to know you!
We're often looking for:
People with a passion… visionaries, creators, and people with ideas for ways to solve issues or make our communities healthier, more connected, more resilient, and more ecologically sound. A degree is usually not relevant.
People for support and resource roles to help our work overall in a busy, growing, creative environment (admin, HR, design, events, fundraising, etc.)
Knowledge Philanthropists – people with skills and experience to lead projects long-term, or lead on-the-ground projects and events (ie. grant-writing, I.T., building stuff).
Summer students / youth staff for seasonal work (May – September).
We're looking for passionate people from diverse backgrounds, whose unique skills and experiences contribute to our common goals. We value unique differences to ensure that our team members are supported to thrive. To build a strong, diverse and representative workforce, we strongly encourage applications from BIPOC, LGBTQIA2S+ people, immigrants, and people with disabilities or other marginalized communities. You are welcome here… Join us!
Curious? Reach out!  info@onestraw.ca.
Want to volunteer?
Get in touch to share the ways you'd like to join us in making our communities strong, resilient, well-fed, knowledgeable and connected!
Members guide where we're going and how
By joining us as a member you're being the change you want to see in the world. You get perks such as local discounts and resources, and you get to contribute your valuable voice to our vision.