The People of One Straw Society
We're a group of passionate folks, with a shared vision of a sustainable future.
Casandra Fletcher
Executive Director
Casandra is a foodie, mom, strategic planner and policy governance nerd with 25 years as an operations and QA director in the non-profit sector.
Chris Hergesheimer
Director, Education & Research Facilitator
Dr. Chris Hergesheimer is a food studies scholar, and an on the ground social justice advocate.
Katy Latham
Greenhouse Coordinator & Facilitator
Katy is an enthusiastic food grower with a degree in Sustainable Food Production. She is passionate about Sustainable Agriculture.
Geordie Montoya-Kennedy
Lead Gardener, One Tiny Farm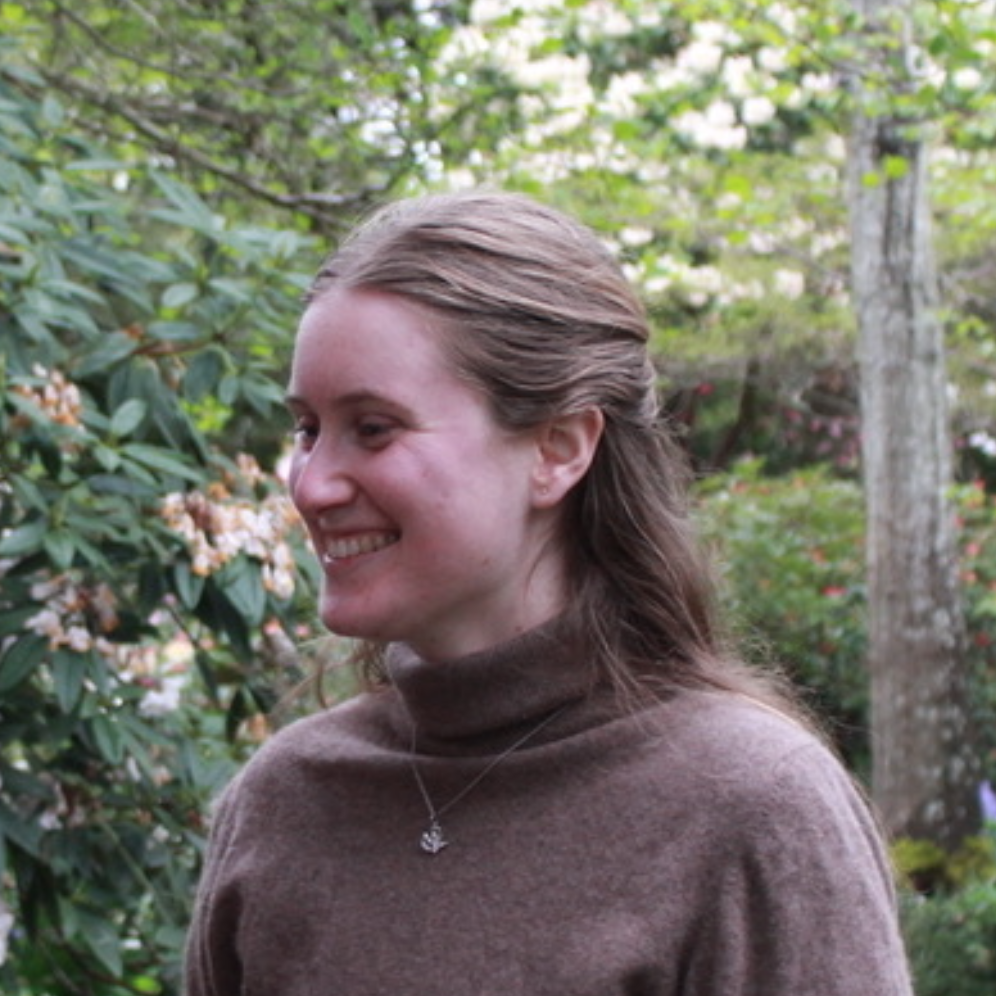 Grace Telfer
Administration Assistant
Grace is a life-long Coaster with a degree in Environmental Studies and English.
Caitlin Allenby
Garden Coordinator, Sechelt Streetside Garden
Caitlin is a food and plant enthusiast passionate about education. She is a trained chef, elementary teacher, and food educator.
Zan Romeder
Membership Coordinator
Zan has lived in Roberts Creek since 2019.  She brings her love for efficiency, detail and technology to One Straw.
Alix Hopfengaertner-Vigneault
Digital & Communication Design
Alix owns a digital design business and is an avid food grower. She's passionate about local food and stewarding the environment.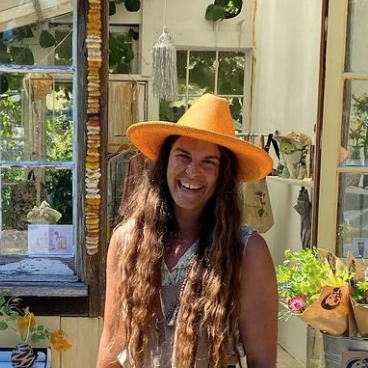 Kyra Power
Allain Morin
John Byrnes
John loves to farm and is interested in sustainable agriculture and local food economies. He is the Chair of the Sechelt Farmers' and Artisans' Market.
Meghan Molnar
Meghan is a Public Health dietician, and liaison for Vancouver Coastal Health Authority. She is a collaborator and connector.
Caroline Plant
Caroline is a collaborative family and estate lawyer, peace circle facilitator and mediator. She is a lover of local food, horses, and animals.
Ian Hunt
Ian is a technology professional, entrepreneur & has owned a local retail health food business. He is a foodie and avid hiker.
Looking for meaningful and ethical work?  Do you want to contribute to a more vibrant local food system?  Join our team! We would love for you to apply for any of our available positions listed below, or donate your time as a philanthropist.
To learn more about our organization, please look over our website or take a peak at our strategic plan.
If you have any questions, please contact info@onestraw.ca.
We currently do not have any job openings.
Want to volunteer?
We're not like most charities in that we don't typically need volunteers in the traditional sense. What we look for are entrepreneurial, passionate folks looking to lead a project or initiative. We're also always looking for philantropists wanting to offer up unique skills for a cause they're passionate about. Either or those sound like you? Get in touch at hr@onestraw.ca.
Members get a say too
By joining us as a member you're being the change you want to see in the world. You get perks such as local discounts and resources, and you get to contribute your valuable voice to our vision.